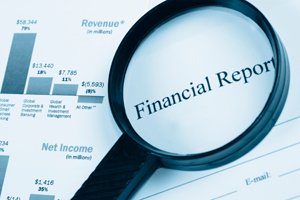 Whether you are a not-for-profit organization, government or quasi-governmental entity, or private business, LG&H can assist you if you require auditing.
How We Perform an Audit
We understand that to provide a quality financial statement at the highest level of assurance. We need to look at more than the accounting entries. We need to understand your entity's activities and operation. When we perform an audit, this is exactly what we do.
For these financial statements, we will verify the balances of all significant accounts and make sure that your financial statements are fairly stated in the accounting manner that is required. We will also learn about your entity and the processes you go through daily, enabling us to advise you on growing and improving your organization.
Key Benefits
Your choice of financial reporting
Experienced team