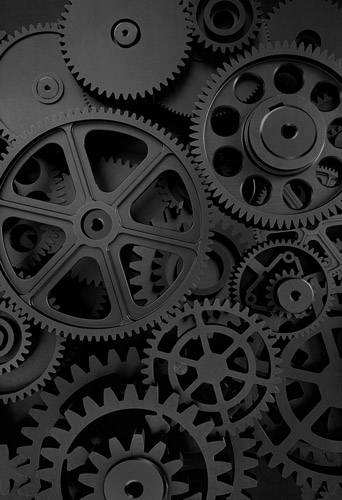 Our Approach to Business Consulting
Step 1
We learn about your business. We visit your facility. We ask a lot of questions. What makes it tick? What are your challenges?
Step 2
We will recommend changes and help you build a roadmap for the future.
Step 3
We will be there to support you at every step of the way.
Our Consulting Staff
Our consultants are partners in the firm with a unique background to provide these services:
Leslie Poake
In addition to being a Certified Public Accountant and Chartered Global Management Accountant, Leslie has 16 years of experience running for-profit companies, including business streamlining, restructuring, operations management, business development, and financial management nonprofit companies.
Glenn Goodwin
Glenn has been a Certified Public Accountant for 33 years and Managing Partner at LG&H for ten. Glenn has over 30 years of experience working with businesses, including consulting in many areas such as business financing, reorganization, and succession planning.
Glenn, Leslie, and their team can help you from strategy to implementation.
What is the cost?
Because this work is completely customized for our clients, it is impossible to provide a quote. However, please contact us for a free initial consultation. We will meet with you, get acquainted with your business consulting needs, and provide a customized quote.