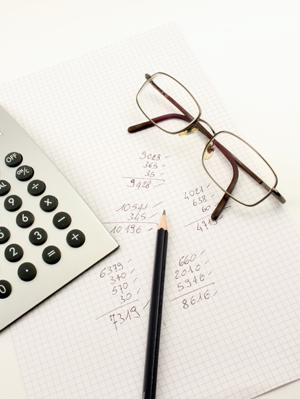 LG&H can provide a range of financial reporting to fit both your pocketbook and the requirements of lenders, bonding companies, boards of directors, or governmental agencies.
At the highest level of assurance are audited financial statements. For these financial statements we will verify the balances of all major accounts and make sure that your financial statements are fairly stated in the accounting manner that is required. If your Board or a third party demands the most assurance available, this is the option to choose.
At an intermediate level of assurance are reviewed financial statements. Here much of what we do to assure ourselves of the accuracy of the financial statements consists of inquiries of management and analytical review procedures.
The lowest level of assurance, and the level most affordable, is the compilation. For most businesses this level is perfectly acceptable to lenders and other third parties. Compilations can be prepared in a basis of accounting to meet your needs.
We have experience in all types of financial reporting including audits, reviews, and compilations of corporations, partnerships, trusts, nonprofit organizations, schools, and governments. To assist clients in obtaining financing, we also compile personal financial statements. For businesses we can make financial forecasts and projections to give you a look into the future.
Click here to view our most recent peer review report describing our dedication to professional standards.
Key Benefits
Select the level of assurance you need
Obtain the financing you want
Satisfy governmental requirements
Reassure the Board of Directors