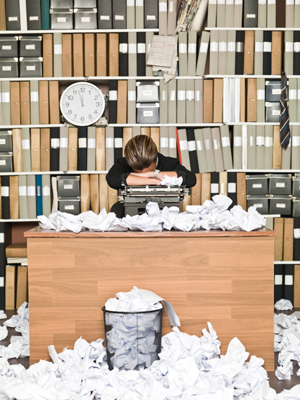 For clients who want to outsource their monthly accounting needs because you do not have your own accounting staff, or do not want to devote the necessary resources in-house, the Small Business Department at LG&H can be the answer you have been looking for. We can provide you with monthly financial statements, so you always know where you stand in reaching your business goals. We can also prepare all payroll tax returns for you as well as your W-2s at the end of the year.
Many businesses find that it is cost effective for them to prepare some documents such as deposit slips and checks, and let LG&H take care of balancing the books and preparing monthly financial statements and payroll returns for a modest monthly fee. No need to hire and train expensive accounting staff when we can step in and do the job for you. Another advantage that many clients find in this arrangement is that they can draw on the considerable resources of LG&H whenever they have a question.
We have great flexibility in the format of your financial statements, including adding budgets and preparing customized formats for balance sheets and income statements. Whatever arrangement you want to make with us for monthly services, we can find a way to accomplish it.
Call us at (207) 990-4585 for a free consultation.
Key Benefits
Professionally prepared monthly financial statements
Payroll tax filings and W-2 preparation
Free consultation is just a phone call away