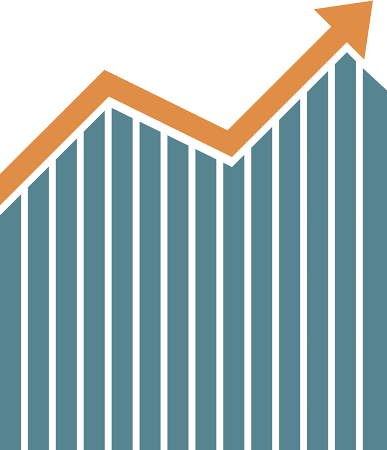 Why use an accounting firm for Bookkeeping Services?
The labor market is very tight. It is difficult to find qualified bookkeepers. Working with LG&H provides you with a highly qualified person without the hassle of hiring someone full time.
What are CFO Services
CFO Services consist of a variety of functions that a Chief Financial Officer may provide in addition to some Bookkeeping services. The advantage is that you can access these high level services on a limited basis, potentially providing you with an advantage over your competitors. In addition to bookkeeping services, CFO Services can include detailed financial analysis of your business, payroll services, face to face meetings with our Business Consulting Professionals.
How often do we meet
You decide. When we set up your accounting services, we may need to meet often to get all the information that we need and the systems set up to your satisfaction. On an ongoing basis, you decide how often you would like to meet with a Business Consulting Professional.
How much do CFO Services Cost
We customize our packages to meet your specific needs so it is impossible to provide a quote. However, please contact us for a free initial consultation. We will meet with you and get acquainted with your needs and provide a customized quote.
What are CFO Service Options
Below are some possible plans, but we can customize a plan to meet your needs.
| Plan Options | Start Up Plan | Focus Plan | Strategic Plan |
| --- | --- | --- | --- |
| QuickBooks | We will work with you to set up your chart of accounts, train you and send you on your way with phone support as needed | The Start Up Plan package, plus we will review your QuickBooks monthly to identify problems early | We act as your bookkeeper, handling all QuickBooks entries and reconciliations |
| Financial Analysis | We work with you on key reports and measures and how to use them | We work with you on key reports and measures and how to use them | We create and monitor your key indicators and correspond with you when there are issues |
| Face to Face meetings with Consultant* | Optional | Twice a year | Four times a year |
| Email Support on QuickBooks issues | Unlimited (during business hours) | Unlimited (during business hours) | Unlimited (during business hours) |
| Payroll service | You enter payroll directly | You enter payroll directly | We enter payroll for you |
| Staff training | Optional | Optional | Optional |
| Billing Services | Optional | Optional | Optional |
| Funding/Bank Relationship Assistance | Optional | Optional | Optional |
All packages can be customized. Call us for an initial consult and customized quote.
Our consultants are both partners in the firm who have the unique background to provide these services:
Leslie Poake
In addition to being a Certified Public Accountant and Chartered Global Management Accountant, Leslie has 16 years of experience in running for profit companies, including business streamlining and restructuring, operations management and business development as well as financial management of nonprofit companies.
Glenn Goodwin
Glenn has been a Certified Public Accountant for 33 years and Managing Partner at LG&H for ten. Glenn has over 30 years of experience in working with businesses including consulting in many areas such as business financing, reorganization and succession planning.