Management Advisory Services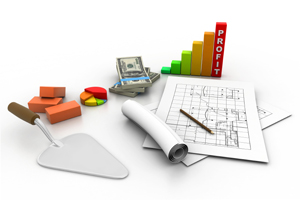 The professionals at LG&H can help you make better management decisions. We can help provide you with the information and analysis that you need to make the right decision. Here are some of the questions we have helped businesses answer:
Read more: Management Advisory Services
Tax Accounting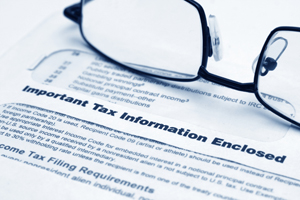 In the complex business taxation area, LG&H provides tax analysis in areas of corporate reorganizations, mergers, acquisitions, and divestitures. For a tax look at the effects of some day-to-day decisions, we want to be there for you. When you make a large purchase for the business, let us review what qualities will provide the best tax benefits.
The limit for Section 179 expensing in 2014 is $25,000. There are health insurance and domestic production credits for small businesses you may not be utilizing or maximizing. When you need to know the tax benefits or consequences of your ideas, give us a call. Building a relationship with you will allow us to serve you most efficiently.
Retirement Plan Administration
More and more businesses are setting up a variety of retirement plans to shelter income from taxes and further the retirement goals of both owners and their employees. These retirement plans can take many forms, such as SIMPLE IRAs, SEP IRAs, profit-sharing plans, and 401(k)s.
The various plans each have their pros and cons. Choosing a plan often depends on the answer to two main questions. How much income do you want to be able to defer? How much expense and complexity are you willing to incur?
Read more: Retirement Plan Administration
Monthly Accounting Services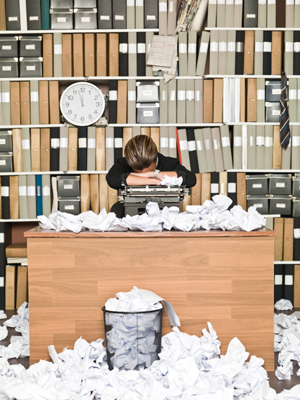 For clients who want to outsource their monthly accounting needs because you do not have your accounting staff or do not wish to devote the necessary resources in-house, the Small Business Department at LG&H can be the answer you have been looking for. We can provide you with monthly financial statements to always know where you stand in reaching your business goals. We can also prepare all payroll tax returns for you and your W-2s at the end of the year.
Many businesses find it cost-effective to prepare some documents such as deposit slips and checks and let LG&H take care of balancing the books and preparing monthly financial statements and payroll returns for a modest monthly fee. There is no need to hire and train expensive accounting staff when we can step in and do the job for you. Another advantage that many clients find in this arrangement is that they can draw on the considerable resources of LG&H whenever they have a question.
Read more: Monthly Accounting Services
Audits & Financial Reporting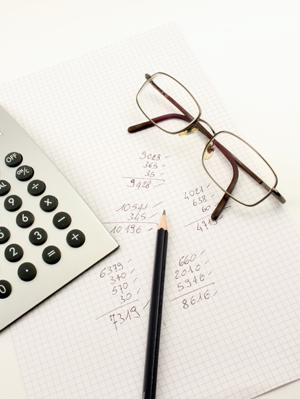 LG&H can provide a range of financial reporting to fit both your pocketbook and the requirements of lenders, bonding companies, boards of directors, or governmental agencies.
At the highest level of assurance are audited financial statements. We will verify the balances of all significant accounts for these financial statements and make sure that your financial statements are fairly stated in the required accounting manner. If your Board or a third party demands the most assurance available, this is the option to choose.
At an intermediate level of assurance are reviewed financial statements. Here much of what we do to assure ourselves of the financial statements' accuracy consists of inquiries of management and analytical review procedures.